Breakfast & Lunch Specials Menu
Fresh Fruit Bowl
Fresh Fruits Combination with Granola, Honey and Yogurt
Avocado Twist
Avocado, Cherry Tomato, Poach Egg, Olive Oil, Sourdough Toast
Ensalada Mixta
Mixed Green Salad, Asparagus, Olive, Tuna Chunk, Tomato, Carrot, Boiled Egg, Balsamic Dressing
Kick start your day with our delicious breakfast specials or see our selection of sandwiches, burgers and bruschetta for a tasty lunch.
Paella Seafood
Spanish Rice Dish with seafood
Tigres Mejillones Estilo Bilbao
Black mussels in homemade Tomato sauce with light chilli
Itxaso Frutos del Mar
Pasta, mussels, clams, shrimp, seafood sauce
Our All Day Main Menu is available to order from 10am until close. Get a real authentic taste of Bilbao with our wide selection of tapas, paella and main courses.
Soft Drink & Juices
Selection of Fresh Healthy Juices and soft drinks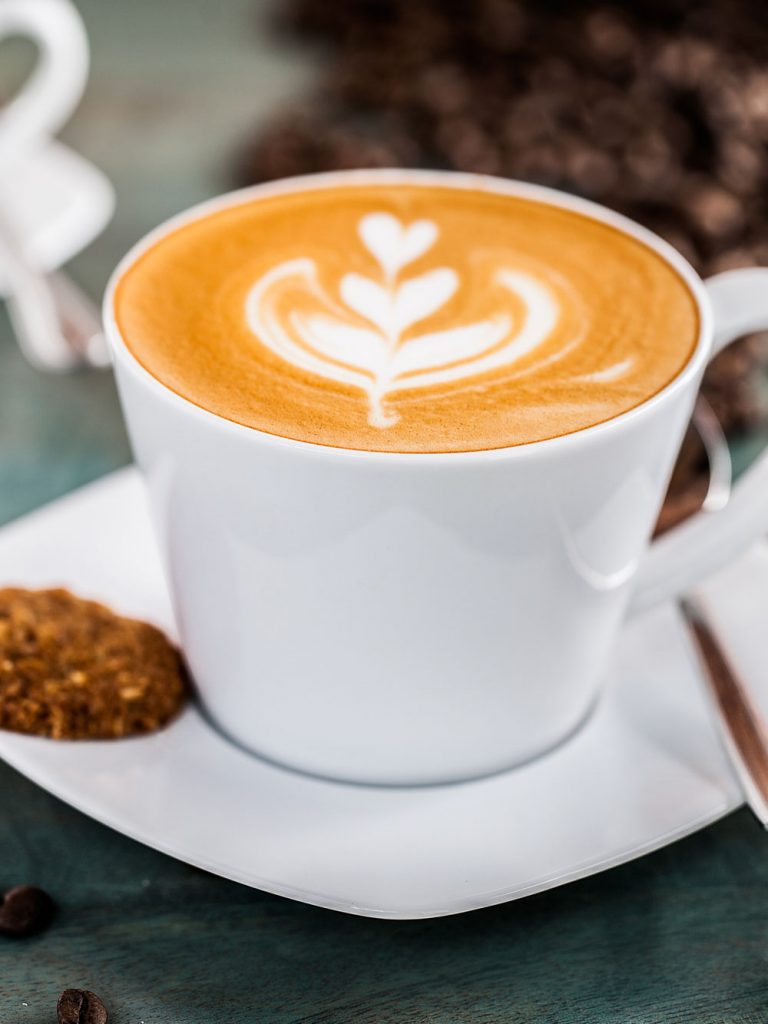 Coffee & Teas
Range of barista coffees and teas
Signature Cocktails
Selection of alcohol and signature cocktails, including our traditional sangria
Whether a bottle of Wine to accompany a relaxed dinner, or some Cocktails and Sangria to get the night started, see our full drinks menu to quench your thirst.